Great. Just the news I needed to hear. It appears that Sanrio has decided that Hello Kitty needed a perfume and they just released one called Momoberry:
Now not only will I have to see Hello Kitty all over the place, I will now have to smell (there is something very wrong with that) Hello Kitty everywhere from now on. Even though I tell myself time and again that Hello Kitty Hell can't get any worse, it continues to do so…
Update: You thought there would only be one type of Hello Kitty perfume?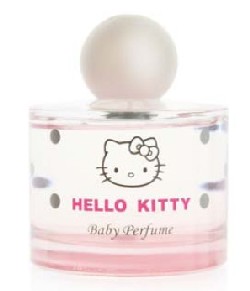 Hello Kitty Diamond Perfume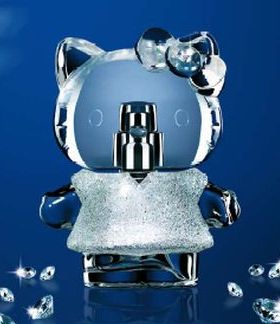 Hello Kitty Koto Perfume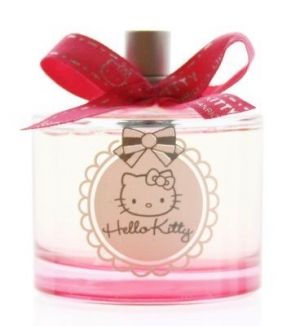 Sent in by Vivian