See, things can get worse. I should have seen this coming, but part of living in Hello Kitty Hell is also living in denial that things will one day get better. It was bad enough when my wife was wearing Hello Kitty underwear, but now she wants me to wear it. Today I received a pair of Hello Kitty boxers: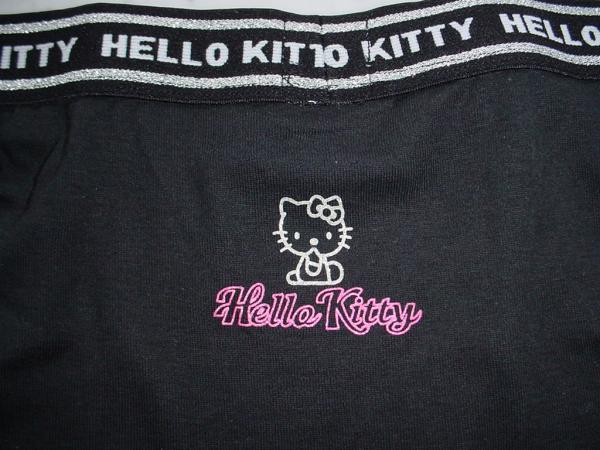 As you can see, not only are they Hello Kitty boxers, but Hello Kitty is in her famous "1974" original pose where she appears to be flipping me off. And you read the writing on the front correctly: "The Purr-fect Pal! She's The Cat's Meow!" Somehow that feels quite appropriate for Hello Kitty Hell – being mocked by a character on my underwear.
I imagine that it's going to be extremely hard to keep my manly respect if I ever have to wear these which once again brings me too the Hello Kitty Hell catch 22. If I don't wear them, then my wife will assume that I don't appreciate the gift. Since non appreciation usually relegates me to the couch and the Hello Kitty sleeping bag for a week, sometime in the near future I am going to actually have to wear these (and make sure my wife sees that I am wearing them) or tempt my couch sleeping fate.
Just the thought of it is sending shivers down my spine…