I've grown used to getting email from Hello Kitty fans that take issue with my disgust of Hello Kitty to the point that they even wish death upon me, but this email was a change of pace. It is the first time I have received an email telling me that I don't appreciate the "sexiness" and "hotness" of Hello Kitty:
in your hello kitty daze of hate, you fail to realize that hello kitty is the sexiest thing ever. there is nothing hotter than a girl dressed in only a hello kitty t-shirt and panties. Check these out!! hello kitty in all her sexiness. there is no way that you can say you hate hello kitty after seeing these!!
Here are the photos attached with the email: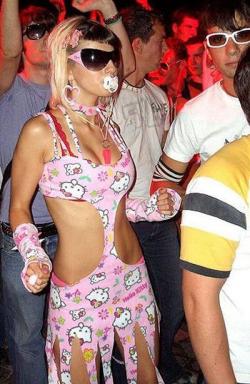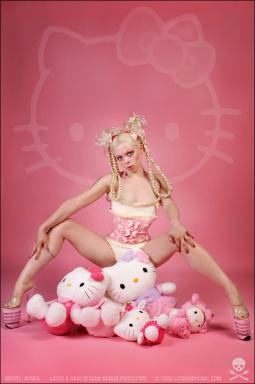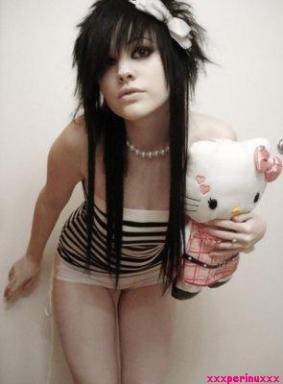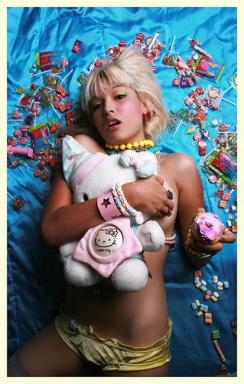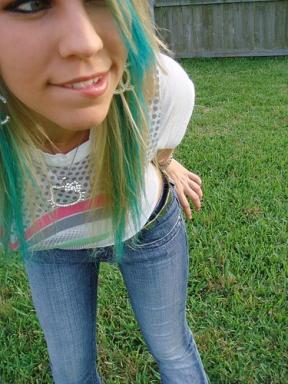 Despite the urgings of the email, I still found myself in the bathroom relieving myself of caloric intake from the afternoon meal. There is something very wrong when Hello Kitty and sex appeal mix that should be obvious, but apparently some people don't see. Furthermore, if it is Hello Kitty that is turning you on and not the woman herself, then you have created your own Hello Kitty Hell.
But in all fairness, I will let the readers judge since I do live in Hello Kitty Hell which does tend to warp perceptions when everything comes to you in shades of pink. Do these photos, because of the Hello Kitty theme, mean that Hello Kitty doesn't have to be Hell or is this simply another attempt by the evil feline to brainwash every last soul into thinking that there can be times when Hello Kitty "isn't all that bad?"
Sent in by greg who deserves to spend his life with a Hello Kitty fanatic for thinking that sending me these photos would be a good idea or that they would somehow relieve me from Hello Kitty Hell…