When emails like this show up in my mailbox, I know it's going to be a Hello Kitty Hellish day. Anything Hello Kitty is bad enough, but when you combine Hello Kitty with something else my wife likes (such as pastries or sweets), then things get a bit out of control. So it was no surprise that my wife is doubly determined to make it to Taiwan (via Hello Kitty airline and through Hello Kitty airport) to get dessert at a pastry shop dedicated to Hello Kitty: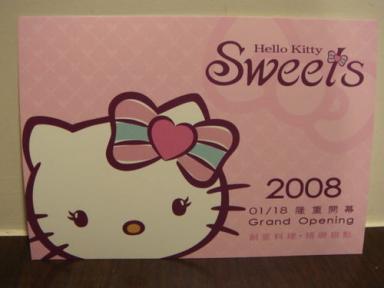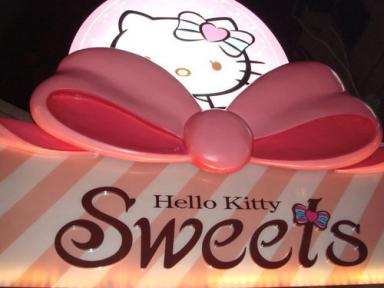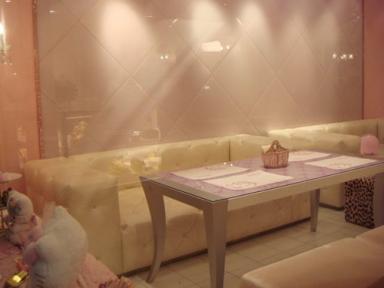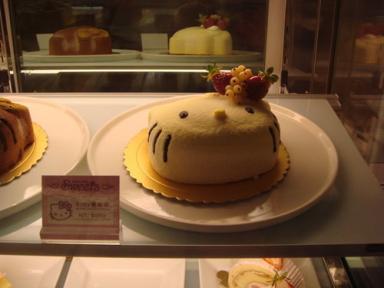 There really should be a law dictating that Hello Kitty themed shops should not be allowed to exist. These are the worst for those who live with a Hello Kitty fanatic because it's a "destination place" and there is never anything good that can come about when you are taking a trip with the sole purpose of going to a Hello Kitty themed shop.
Having been dragged to themed shops like this more than my fair share of times, you quickly learn the types of people that are there. Obviously, the place is overrun with Hello Kitty fanatics which can often be worse than the themed store itself. Then there are the partners of the fanatics that fall into one of two categories. Most are the young men that think that by taking the Hello Kitty fanatic to the Hello Kitty themed shop, they are going to get some that evening not knowing the hellish path they have chosen to take. The others are like me who fervently try to warn the younger men to bail out asap or get ready for a life of Hello Kitty Hell.
It is in places like this where lives of Hello Kitty Hell begin…
Sent in by ed (via daisy's blog) who really should have to eat all his meals at Hello Kitty themed shops for even thinking for a second that sending this to me would be a good idea…