The thing about living in Hello Kitty Hell is that you can never make a simple request and not have the evil feline right there to haunt you. You would assume that if you asked your significant other if they could hand you a toothpick, you would get a normal wood toothpick. Not in Hello Kitty Hell. I asked my wife if she could hand me a toothpick after dinner last night and she actually handed me Hello Kitty toothpicks: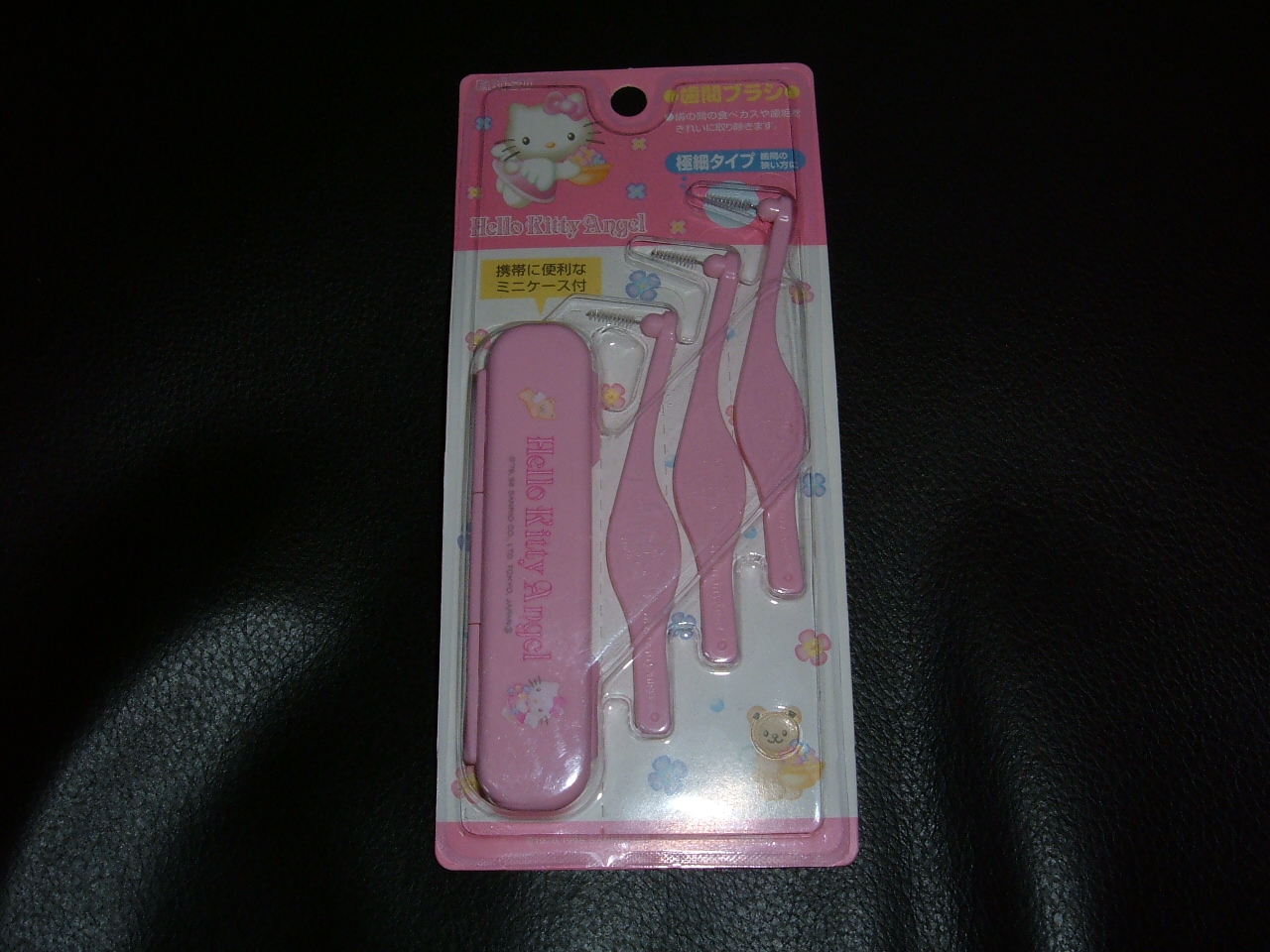 Not satisfied to be plain Hello Kitty toothpicks, these are actually Hello Kitty angel toothpicks (why that actually makes a difference, I have no freaking idea, but apparently is does to Hello Kitty fanatics because my wife stressed that these were the Hello Kitty angel toothpicks).
If this in itself weren't bad enough, Hello Kitty seems to believe that a toothpick looks like a pipe cleaner: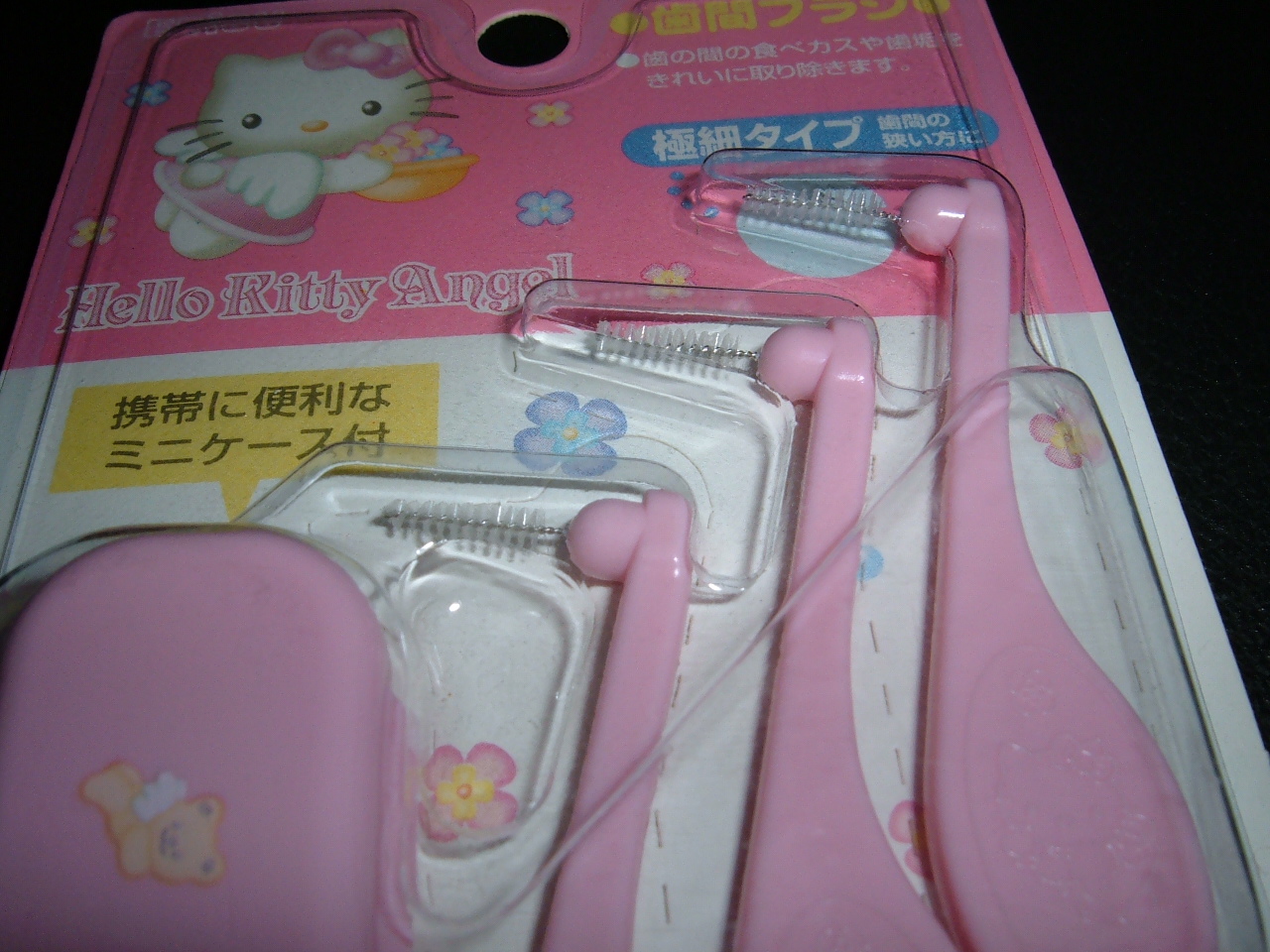 I took one look at those and decided that it would be vastly less embarrassing walking around with spinach stuck between my teeth than to have to use a Hello Kitty toothpick. I love dentists on par with the amount I love Hello Kitty, so when Hello Kitty makes a simple toothpick into an object that a dentist would gladly use on you, it's pretty much a sign that it shouldn't go into your mouth. Plus the fact that it has already been well established that Hello Kitty and teeth don't belong together.
Now, I can think of plenty of alternative uses for these (I really think they would make wonderful eye cleaners for Hello Kitty plush), but most of them would relegate me to the Hello Kitty sleeping bag for the rest of the month. So, if you have a great need for these, please leave a comment on how you'd use them with the more detail, the better (if you are willing to take photos and / or video while putting them to use, that is definitely a bonus). I will send them out to the one who obviously needs them far more than I do…