It's really not like we need any more proof that there is something extremely wrong in the world. Just going through a few pages of this blog will make that abundantly clear. But for those who may have reserved a tiny space in their mind with doubt, I assume this will thoroughly erase it – Hello Kitty pasties: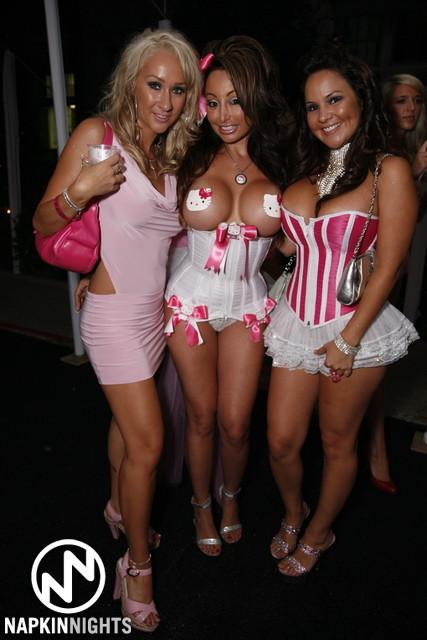 Not that you really need a side view shot as well, but if the sign of the apocalypse is before you, you might as well see it from all angles: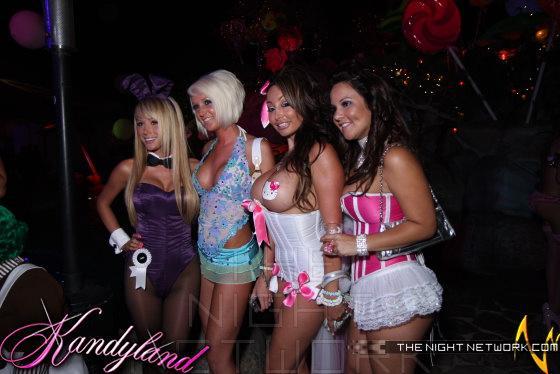 This is exactly why I fear opening email sent to me by Hello Kitty fanatics…once it's opened the image can't be erased from the mind. All I want is for it to go away. At this point, surgery to remove the portion of my brain that keeps images would be a lot less painful than having this photo pop into my head for the next few months. Seriously, can it really get worse than this in Hello Kitty Hell?
Sent in by anon who deserves to have to dress up like this on a daily basis for thinking for even a split second that sending me these images could result in anything positive and for the nightmares I will have from them in the coming months…