There are a few things that always hold true when it comes to the evil feline. 1. If it's something that I have no desire seeing, it's going to end up at my house or in my email box. 2. Of those things that end up in my email box, quite a few of them are not going to be explainable. 3. When a Hello Kitty photo can't be explained, it isn't good. This is a perfect example: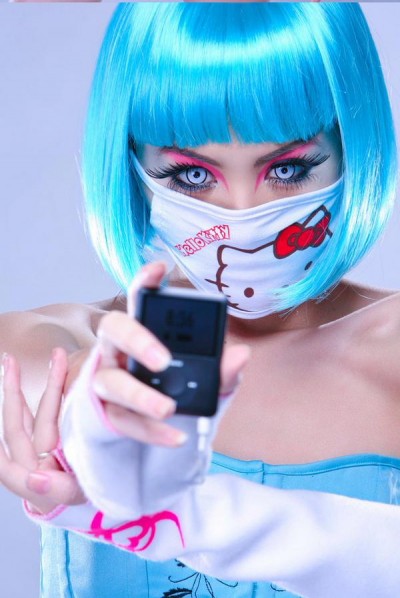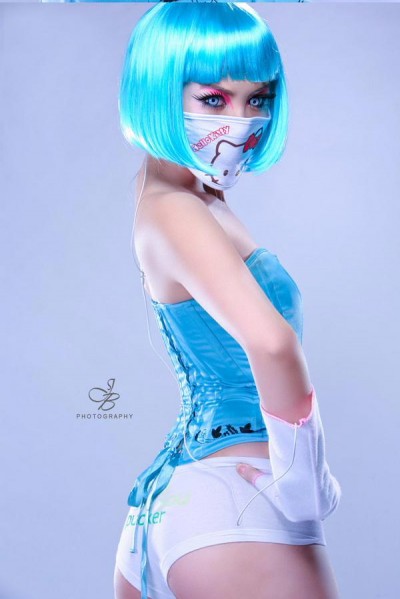 Updated Photos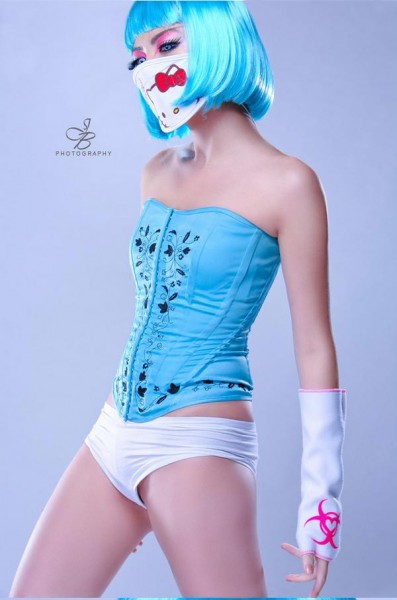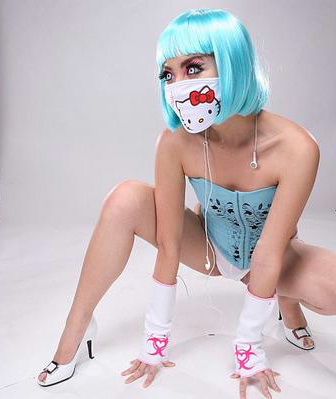 My wife loves this photo and thinks it shows how "Hello Kitty and fashion can be woven together to make a striking statement." Those aren't quite the words I would use to describe this.
I see this woman in a Stephen King novel with a Hello Kitty knife in hand ready to dissect you in hopes she can find something Hello Kitty inside you. Her eyes probably turn into Hello Kitty as she does this.
Sent in by mibby (via Gina T) who should have to have a person like this in the operating room the next time she needs major surgery as punishment for ever thinking that sending this to me would be a good idea…
Update: Apparently (and quite unfortunately) other fanatics also think that the Hello Kitty fashion face mask is a good idea…
Sent in by E